Energy Saving LED Retrofitting Services for Sugar Land
Discover significant lighting improvement and energy savings with an LED light retrofitting by Aspire Sales & Electrical Services, LLC for Sugar Land. Our team specializes in energy saving LED retrofits for commercial clients in Sugar Land. LEDs are the perfect lighting technology for businesses to save money and improve the lighting quality and overall productivity. Replace conventional, traditional lighting with LEDs. You will notice the energy savings, improved lighting, plus the cool light of LEDs. Our LED retrofitting team can convert single areas of your business or your entire operation from conventional lighting to LED lighting, changing out and converting existing fixtures to ones that accept LED bulbs. Contact the team at Aspire Sales & Electrical Services, LLC to find out how easy, convenient and budget-friendly an LED retrofitting can be for your commercial operation.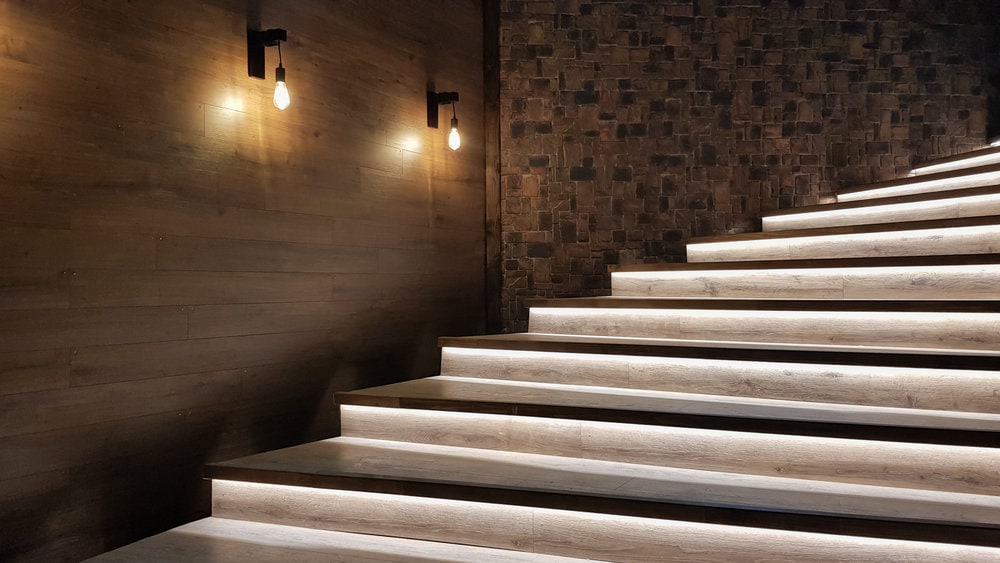 LED Retrofitting for Your Houston-Area Commercial Operation
Now you can replace wasteful conventional lighting in your commercial operation with improved, energy-efficient LED lighting. Talk to our experts in energy-saving LED retrofitting at Aspire Sales & Electrical Services, LLC to replace the old lighting with new and better technology—LED lighting, which operates at cool temperatures, with a wide spectrum of color values, and of course, at the best energy efficiency, with significant savings over conventional inefficient incandescent, CFL or fluorescent technologies. Let our team discuss the best options for converting or replacing your operation's lighting with an LED retrofitting.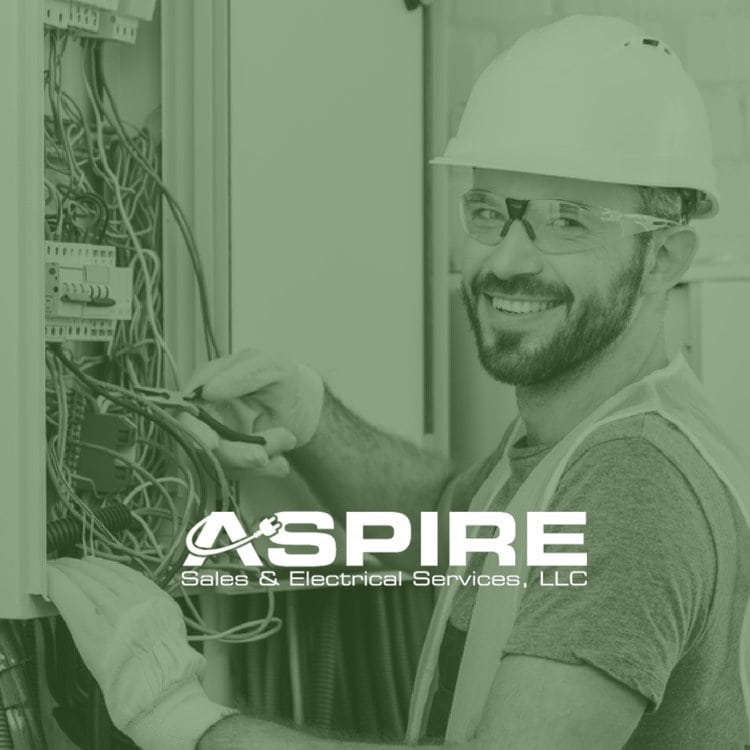 Total Energy-Saving LED Light Retrofitting for Sugar Land
Find out about the significant benefits of an energy-saving LED light retrofit for your commercial operation. Contact Aspire Sales & Electrical Services, LLC, serve commercial clients in communities throughout Sugar Land, including:
Sugar Land
Richmond
Missouri City
Sienna
Stafford
Katy
River Oaks
Garden Oaks
West University
Memorial
The Villages
Houston Heights
Houston Galleria
Montrose
Pearland
League City
Contact Sugar Land's Energy Saving LED Light Retrofitting Service Pros
When you are ready to convert your facility's conventional, inefficient lighting to LED, talk to the team at Aspire Sales & Electrical Services, LLC. We have everything you need to retrofit your existing lighting systems to energy efficient LED lighting. Meanwhile, we can enhance, add and upgrade your existing lighting to make your operation as productive and energy efficient as possible. An energy-saving LED light retrofitting is an exciting opportunity to improve the lighting in your business while enjoying the savings of much lower energy costs for your operation. Call us today to get started with your energy saving LED lighting retrofit plan for your commercial property.