Residential New Construction Electrical Services for Sugar Land
Aspire Sales & Electrical Services, LLC – a full-service electrical contractor for Sugar Land – provides quality, state-of-the-art, residential new construction electrical expertise. Our 71-plus years of combined field residential and commercial electrical experience in the Sugar Land area including residential new construction, afford our technicians the professional and proficient training needed to complete any electrical job within the scope of new residential construction. We offer extensive mastery in the areas of wiring and installation of all interior, exterior, safety lighting, and power electrical projects such as electrical panel box design, wiring, and connection, as well as light fixture, electrical outlet, and generator installations. Residential new construction homeowners can rest and be assured of the quality service and skilled expertise received when employing Aspire Sales & Electrical Services, LLC of Sugar Land for their electrical service needs.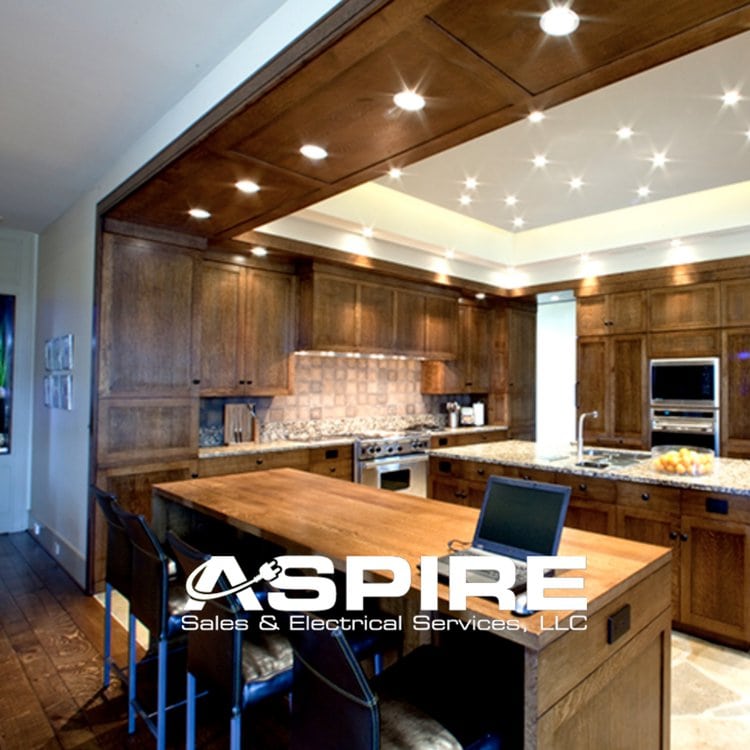 Full-Service Electrical Contractor for Sugar Land
More specifically, some of the services we offer are:
Electrical installation and wiring of any system including but not limited to the installation of circuit breaker panels,
telecommunications equipment, home theater and sound system wiring, all appliances, and fireplaces.
Installation of tamper-proof AFCI and GFCI outlets
Installation of foyer chandeliers
Installation of LED recessed and outdoor lighting
Smart-home wiring including dimmers and timer-activated lighting
Installation of hard-wired doorbell, smoke, and carbon monoxide detection systems and more.
Five-Star Rated Electrical Services for Sugar Land
Aspire Sales & Electrical Services, LLC of Sugar Land prides itself in holding an A+ rating with the Better Business Bureau since 2008. Our technicians are licensed, certified, and managed by an electrical field expert who is a full-time, state-licensed master electrician specializing in residential new construction electrical services. We offer personalized solutions, because we take what we do personally, meaning we carefully plan and execute every residential new construction electrical assignment, every time. We are excellent at expertly complementing and partnering with your family, builder, engineer, or architect to arrive at viable and practical solutions to meet your requirements and needs. State-of-the-art innovative solutions are implemented to achieve cost-effectiveness while maximizing efficiency and high-performance of electrical equipment and systems for our clients for many years to come. Allow us to collaborate with you and your family or team on your residential new construction electrical project today.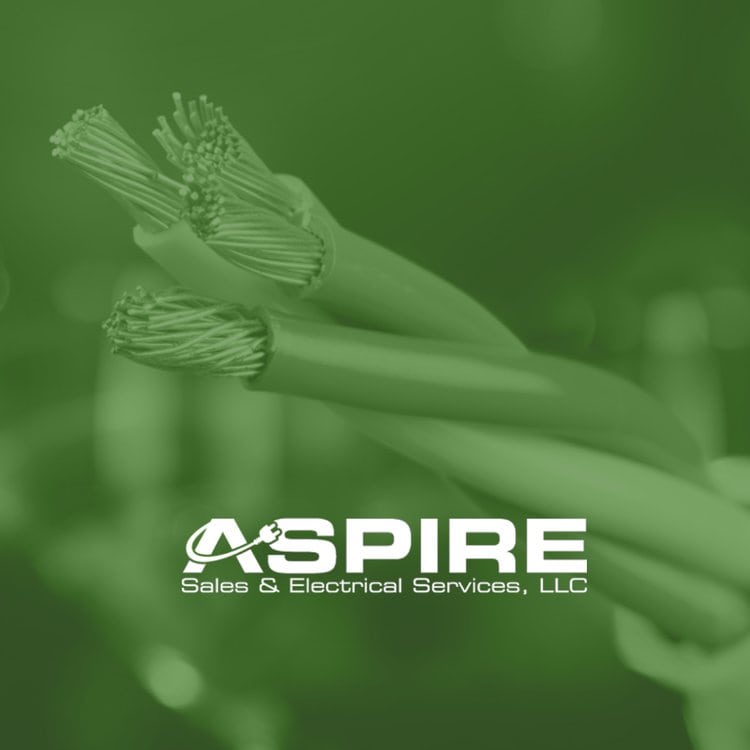 Serving Sugar Land and Surrounding Communities
Aspire Sales & Electrical Services, LLC of Sugar Land is happy to serve:
Sienna
River Oaks
Garden Oaks
West University
The Villages
Houston Heights
Houston Galleria
Montrose
Pearland
League City
Contact Sugar Land's Electrician Professionals
Turn to Aspire Sales & Electrical Services, LLC, where the power is always on. Whether you need a basic electrical repair or a complete wiring, we will deliver expert electrical services for you. We specialize in sales, installation, warranty and maintenance of electrical equipment. Call us to schedule a convenient, no-cost, no-hassle consultation and estimate now.